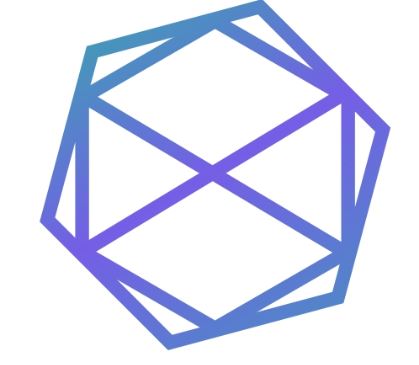 Approach
Coravant is an independent consulting practice that targets innovative startups, serial entrepreneurs, and established businesses.
We focus on a number of esoteric and disruptive sectors centered around the energy and power markets: renewable and distributed energy systems, energy storage, clean technology, blockchain, sustainability, artificial intelligence, and advanced sciences. We believe these focal points will ultimately enable a more transparent, cleaner, and healthier future.
We advise our clients on winning strategies in these sectors, with a key focus on capital markets, analytics, risk assessment, and creative strategic design – attributes which are fundamental to establishing a sustainable competitive advantage.
Founder
Christian D. Clem

Christian has spent the last fifteen years developing his skillset across multiple industries. He started his finance career during college, doing internship stints with multiple private equity and investment banking firms. After college and during the height of the Great Recession, Christian moved to New York City to work as an analyst for J.P. Morgan's global Securities Lending division. After acquiring his MBA, Christian worked for a family office in St. Petersburg, Florida with over $1 billion in assets under management. He focused on equity analysis in the energy, technology, and commodities sectors, while managing $75 million of the firm's assets on behalf of clients. Christian relocated to Denver, Colorado in 2014 and pivoted into the burgeoning renewable energy market. Since then, he has held positions with four solar startups in upper management and executive roles driving capital raising, project finance, business development, and growth strategy.
Christian has clients across the U.S. and Europe. He has designed over 150 residential solar projects that are now in operation, earned his NABCEP solar certification, spearheaded transactions on 500+ MW of solar assets, and raised over $5 million in startup capital.
He is active in the sustainability industry, including groups such as the Cleantech Open.
In his free time he likes to travel, golf, read, snowboard, and enjoy the arts. Christian and his wife reside in Amsterdam.